EYE CANDY OPTICAL LENSES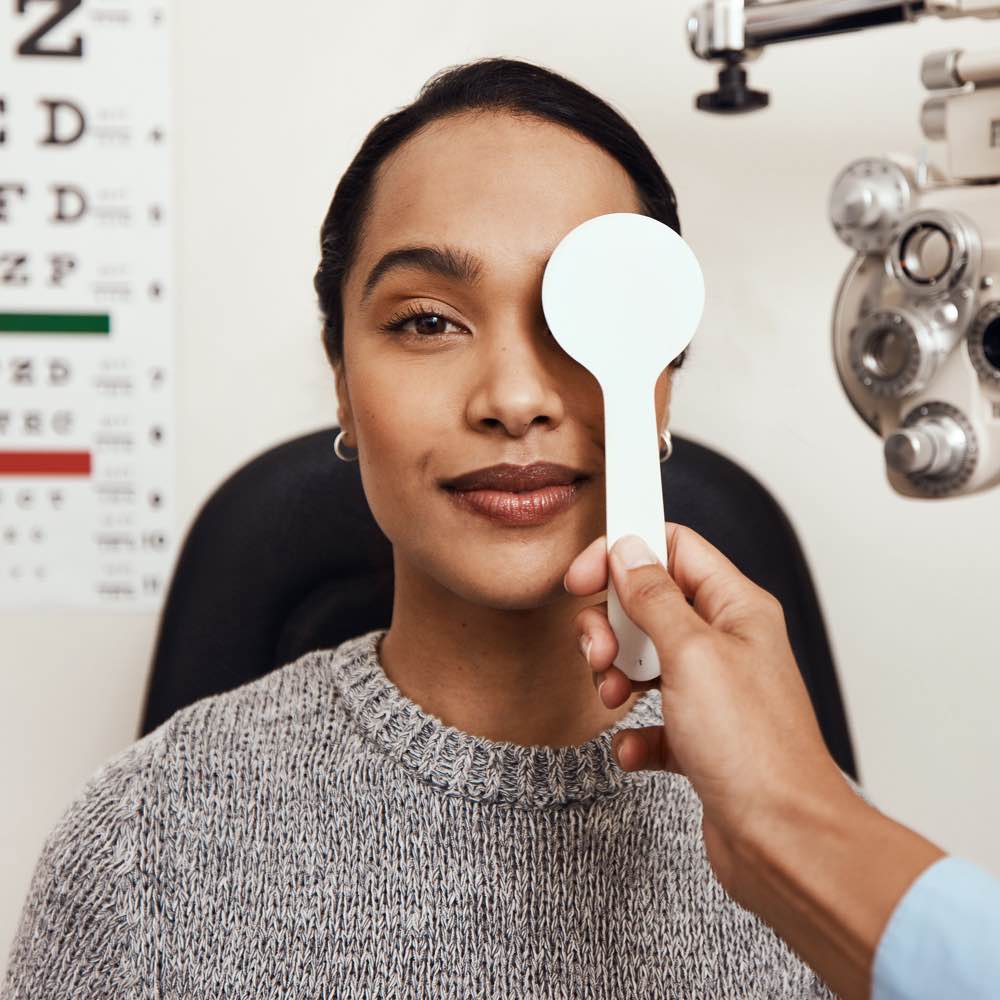 Correct Prescription (RX)
Wearing incorrect or outdated prescription can cause eye strain, visual discomfort, and headaches. Our experienced eye doctors guarantee that your prescription will be accurate.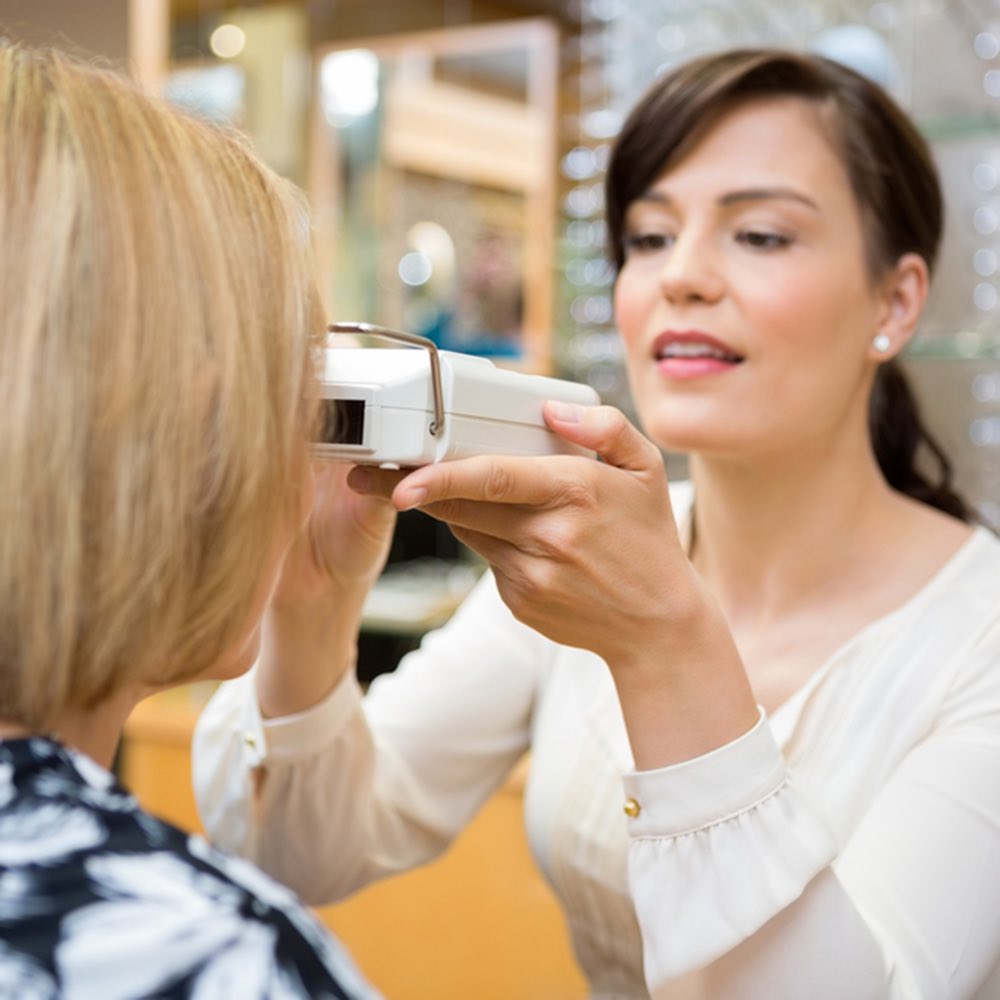 Best Frame & Accurate Measurements
Our licensed opticians and professional frame stylists will find a perfect frame for you. Your precise measurements will allow our proprietary software to optimize your lenses to be as thin as possible while providing the best vision and fit.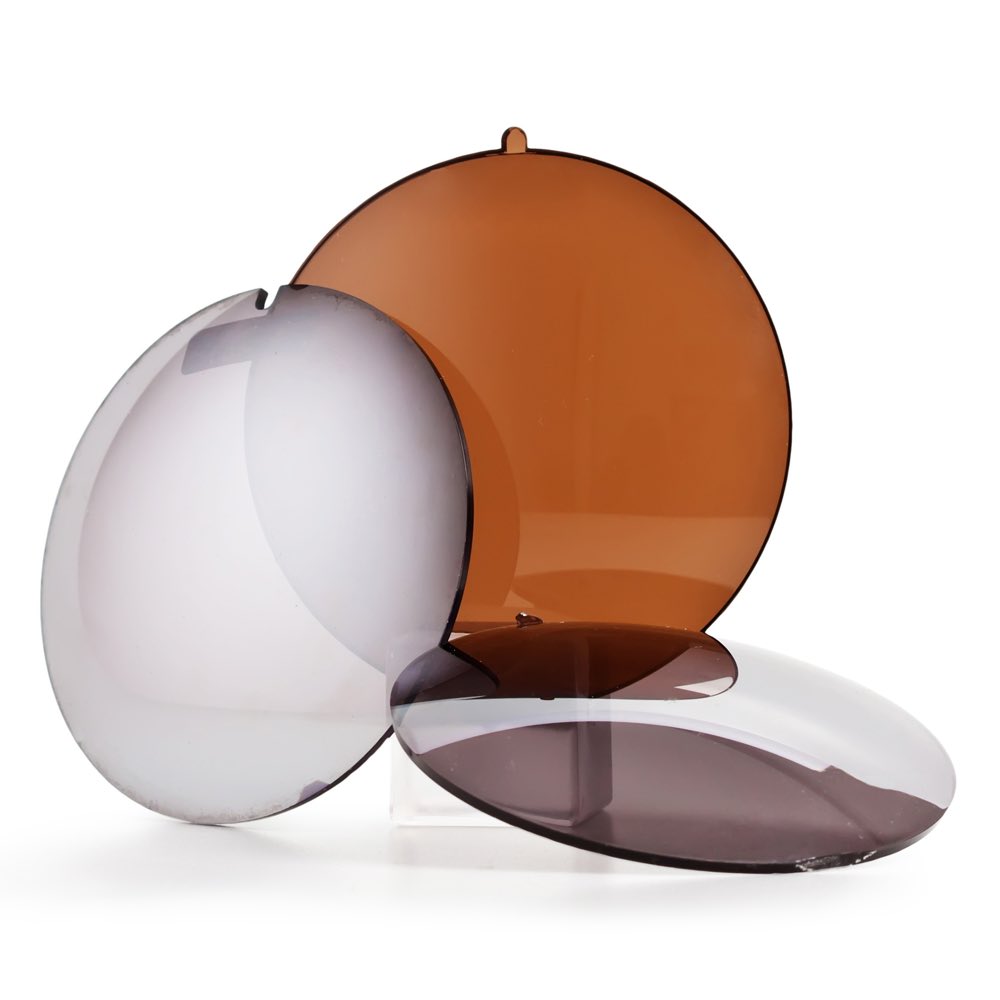 Best Lens Technology
We partner with the world's leading lens companies, such as Zeiss, Essilor, and Hoya. Through their dedication to continuous technical research and innovation, we know that we offer you best of the best for your specific individual lifestyle and visual needs.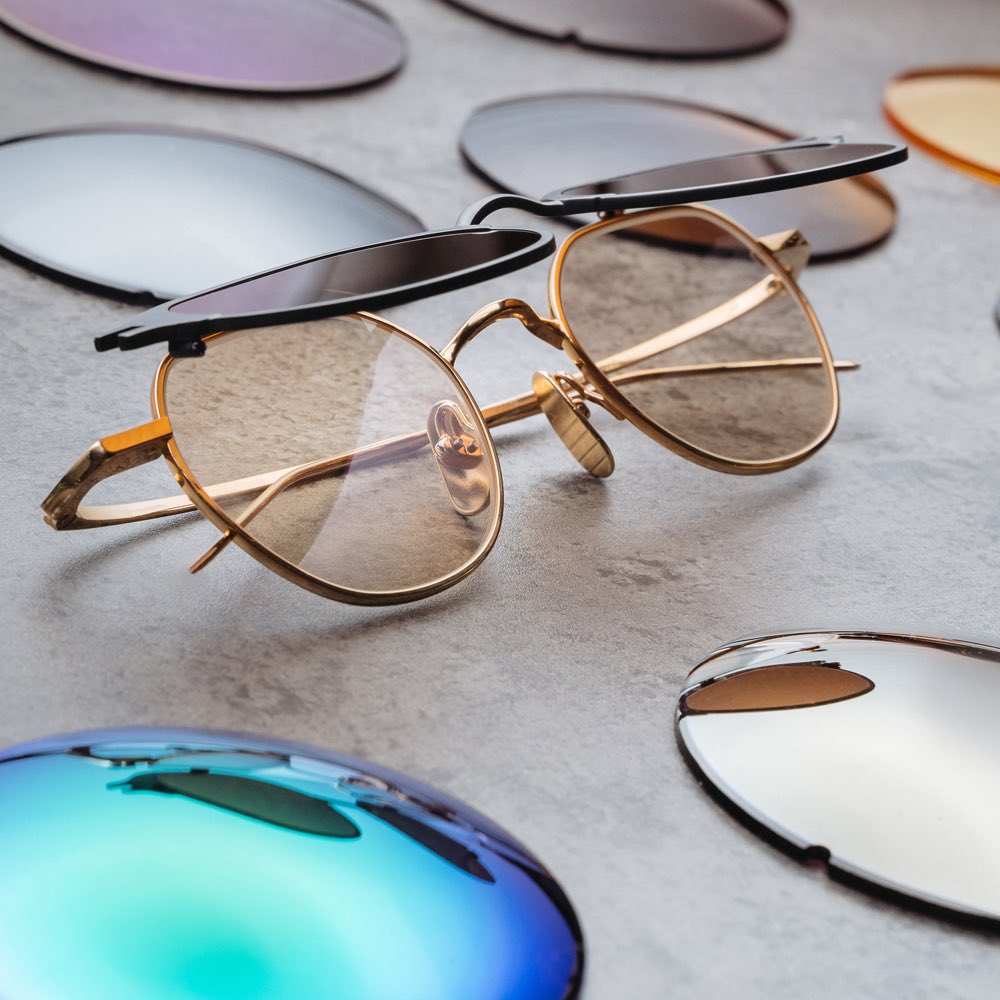 Top of the Line Materials & Treatments
Superior lens materials provide the best clarity, strength, durability, and thinning properties. Premium lens treatments reduce glare, protect your eyes from UV damage, and keep your glasses from getting scratched. We bring to you the BEST lens materials and coatings for long-lasting lens quality, durability, and esthetics.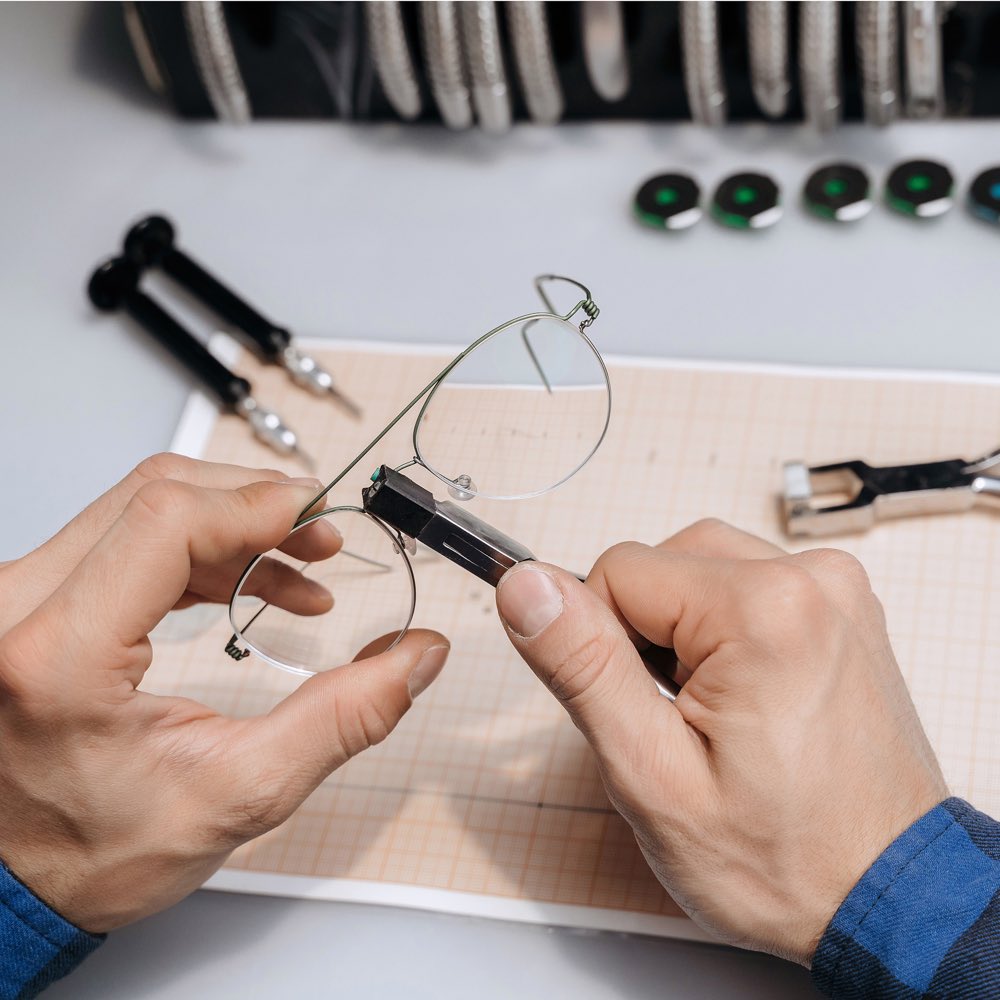 Made With Care in Our In-House Lab
Each pair of glasses we make is perfect because your frames never leave our premises. Our highly trained lab technicians have complete control of every step of their creation in our state-of-the-art processing labs. Nothing is ever left to chance.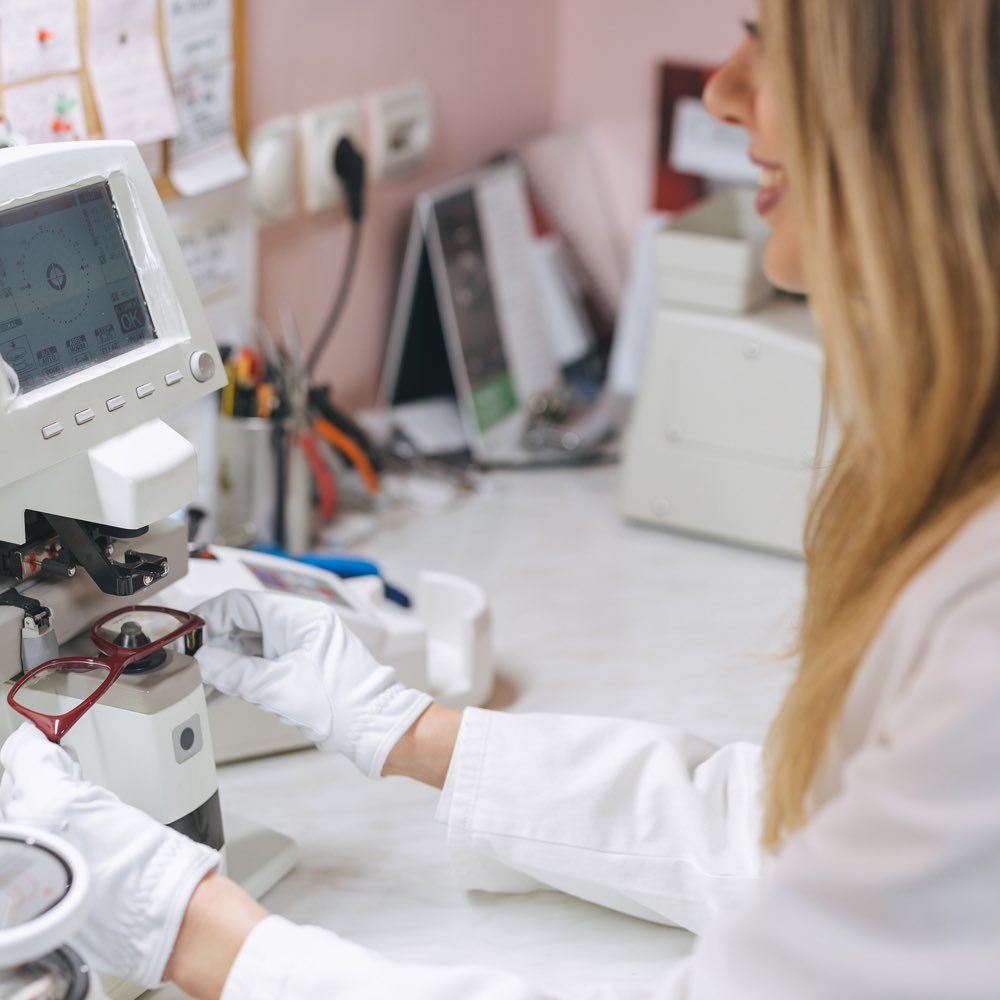 Fastest Turnaround in the Industry
We value your time and we can complete most clear single-vision glasses in 1-HOUR or no later than the NEXT BUSINESS DAY. Even prescriptions requiring the thinnest lens materials.

Yes, you read it correctly: 1-Hour or 1-Day. Well above and beyond the industry standards.
We deliver the highest quality, ultimate convenience, and phenomenal style.

Each pair of glasses is made with care and love just for YOU!
Eye Candy Optical… Come and see us…

YOU will have the most fun buying glasses!